Our capabilities extend to a wide range of services across the agricultural, commercial and residential sectors.
Whether your project is big or small, our experienced team will treat it with the same solutions-focused approach to ensure the end result is just as you need it.
Earthmoving
We've been working in Canterbury for over 30 years, so we know a thing or two about the ground conditions here. Our experience in earthworks, particularly in agricultural earthworks, has seen us become trusted contractors for farmers as well as land developers and we can both develop and maintain land assets.
Learn more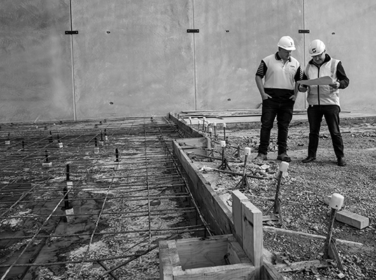 Civil Siteworks
We understand that the road to success starts with upfront, thorough planning, which is why we bring in the right people to ensure yours gets off on the right foot. Our qualified and competent team can see you through any civil siteworks project, from subdivisions and carparks, through to drainage.
Learn more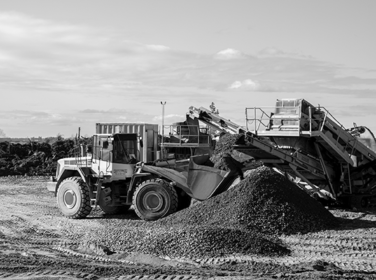 Quarry and Plant Supplies
We're committed to getting a job Done Right start to finish, which is why we have our own quarry to ensure we always have the materials needed to see your project through. With a weigh-bridge, mobile screening and crushing service, and aggregate available we have everything you'd expect from a commercial quarry.
Learn more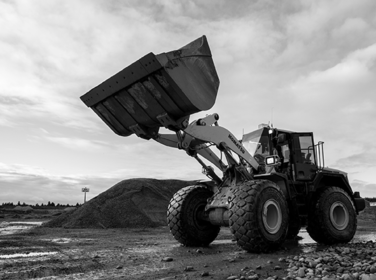 Greenwaste and Hardfill Disposal
Not only can we supply materials, we can deal with of unwanted materials too. We're consented to dispose of clean hardfill and greenwaste making any land clearing jobs more efficient and smooth.
Learn more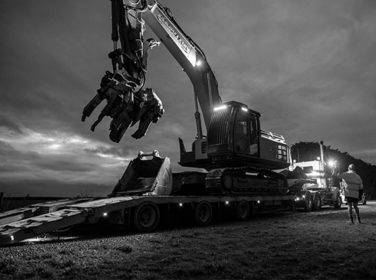 Transport and Heavy Haulage
Big jobs call for big machinery so we've got a fleet of well-maintained vehicles to support you with transporting oversized loads and heavy machinery throughout Canterbury.
Learn more
Laying the groundwork
Before construction of Ray Mayne Hose & Fittings' great new building and carpark could get underway in the Ashburton Business Park, their site needed to be fully prepped and prepared. Working on behalf of local construction company...
Get your project
Done Right
The road to success is never straightforward. That's why we explore every angle of a project upfront to ensure it runs smoothly and efficiently. Because for us, being the best isn't about getting it done fastest, or cheapest. It's about getting it Done Right for you.
Get in touch now